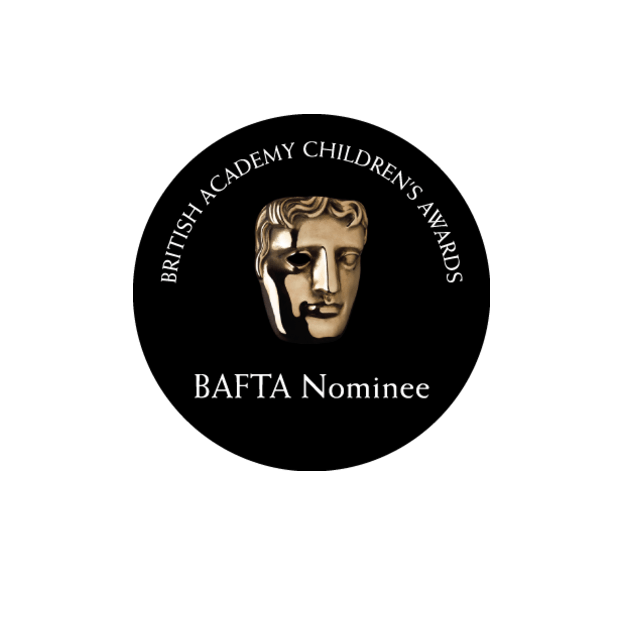 The British Academy of Film and Television Arts (BAFTA) announced the nominations for the 2013 British Academy Children's Awards last month and we're delighted to say that Teach Your Monster to Read: First Steps has been nominated in the Children's Interactive category. What a great honour and reward for the game!
Teach Your Monster to Read was launched by the Usborne Foundation, a charitable fund set up by Peter Usborne and his children, Nicola and Martin, to support initiatives to develop early literacy.
The Children's BAFTA ceremony will be held on Sunday 24 November 2013 at the London Hilton in Park Lane. The ceremony will be presented by Jake Humphrey.
Teach Your Monster to Read may win the BAFTA (that would be a lovely bonus!) but at the end of the day the team is really proud that Teach Your Monster to Read has proved successful, is really helping children learn to read and that they LOVE playing it.
Here's the list of all the Children's BAFTA nominations. http://awards.bafta.org/award/2013/childrens