The Teach Monster team has been tremendously busy working on the latest update to the game. We're so pleased to bring you version 3.3 of Teach Your Monster to Read, which is packed full of fun additions and 'quality of life' changes for your children to enjoy. Let's check out what's new!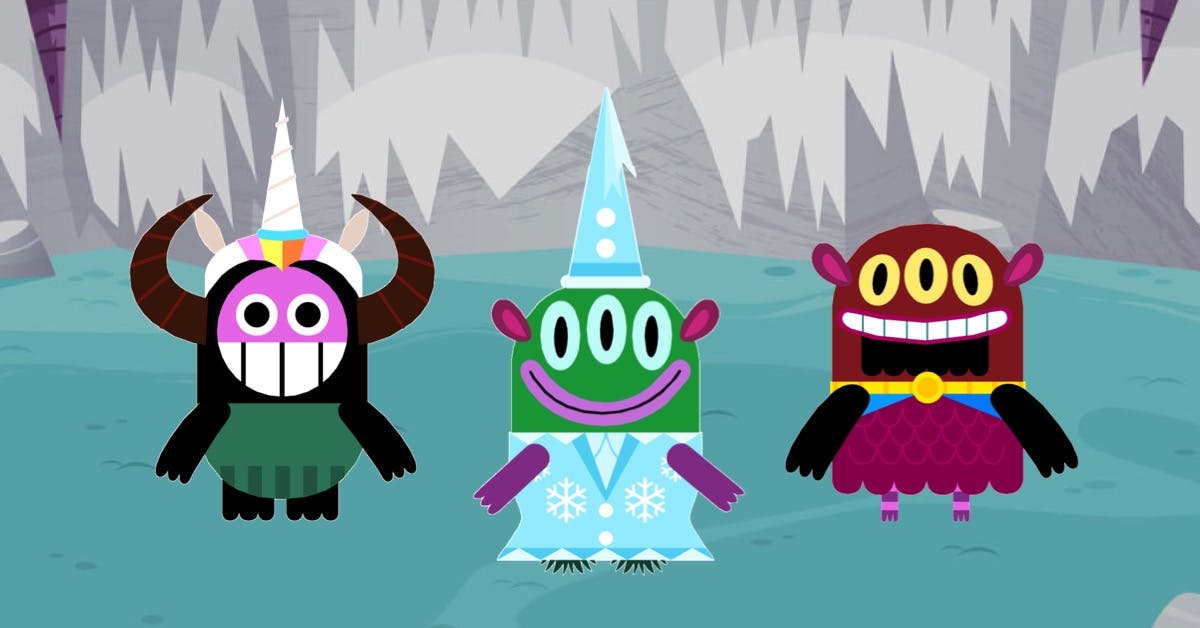 You can now dress your monster up as a princess, a superhero, a unicorn or a dinosaur! These new costumes are hidden throughout the 3 games. A special prize goes to the first monster to collect them all! Let us know if you manage to hunt them all down :)
There are snazzy new certificates for every game your monster completes. This much-loved feature of the web version of the game has now been brought to the app. Tap on the trophy icon on the login screen to view your achievements.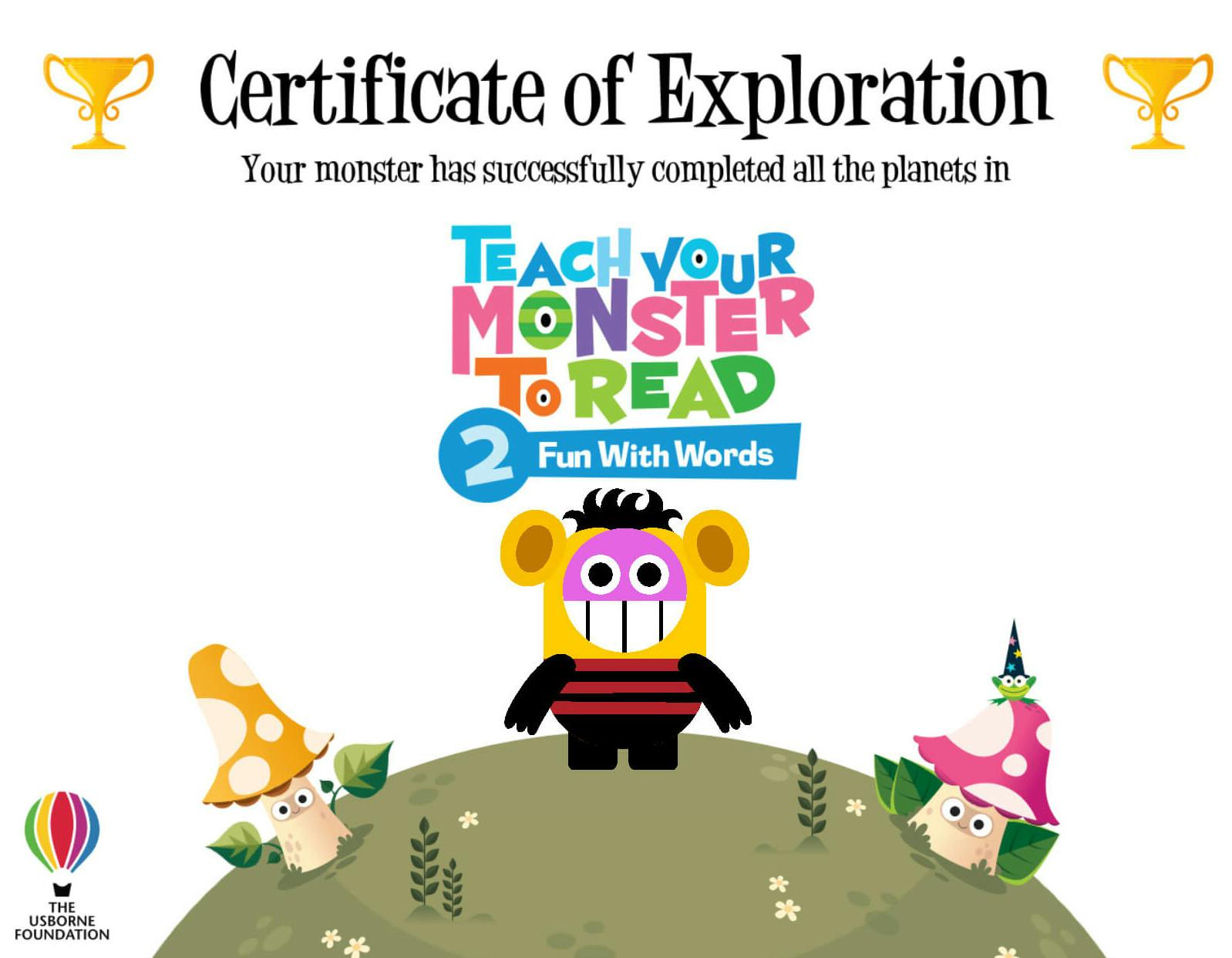 You can now play practice mode with logged in monsters. We've also improved the interface to make it easier to jump into the game.
The popular running mini-game (you know... the one with the flowers) has been updated so it's smoother to play.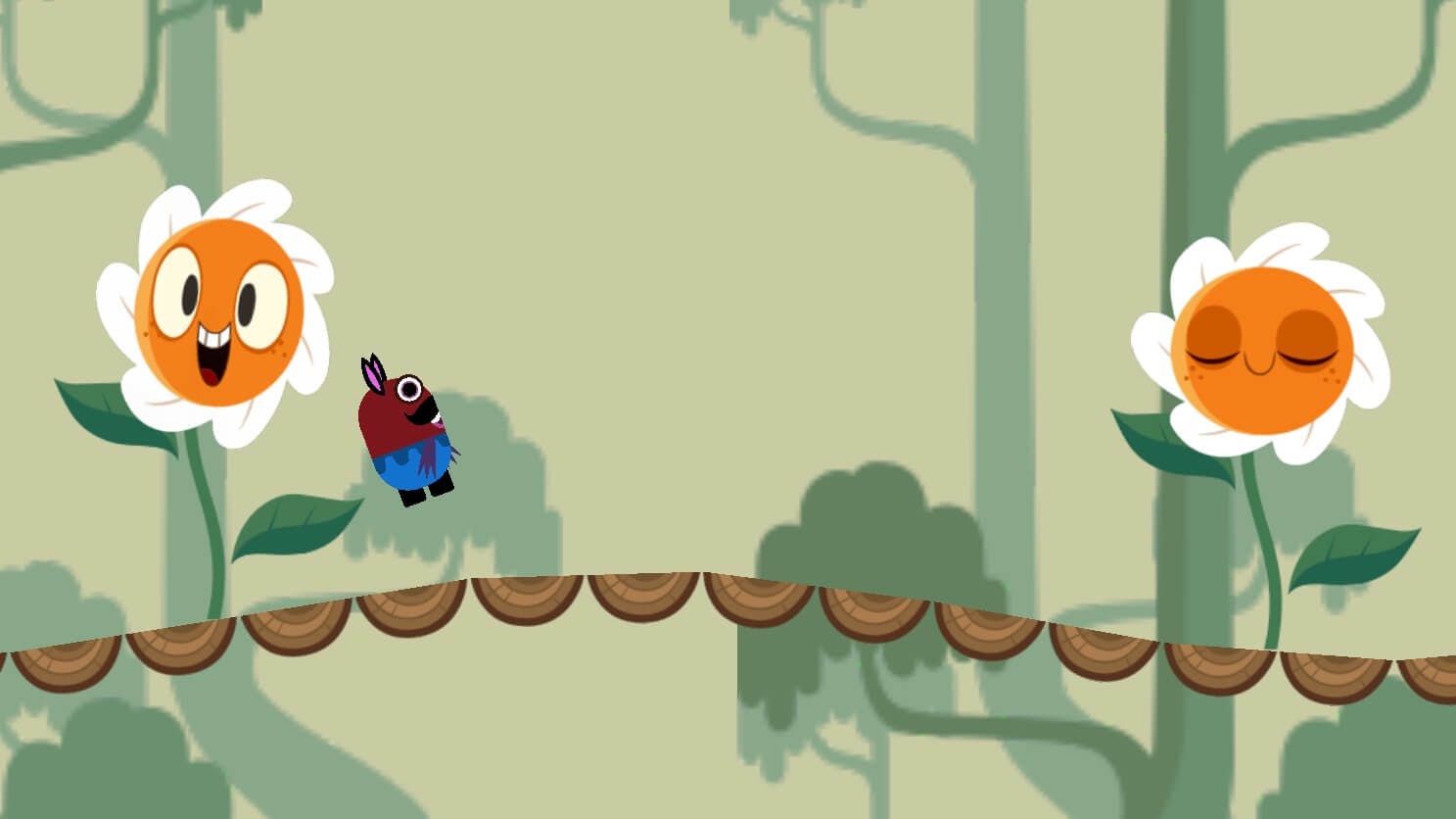 There are more exciting prizes in the first game and the stars you collect are now carried across all three games.
Many small bugs have been fixed, including a multi-logout error, a keyboard bug when entering star codes and a proxy-related issue. We've also improved our error reporting in case of future 'monsters in the system'.
All of this is thanks to your wonderful feedback and reviews. We read and respond to everything we can, so please keep them coming.