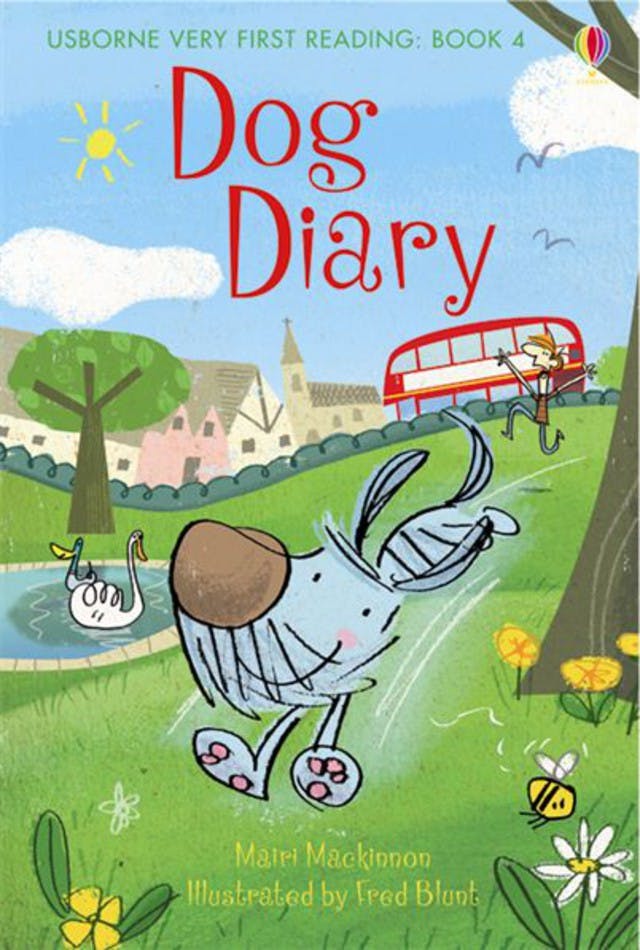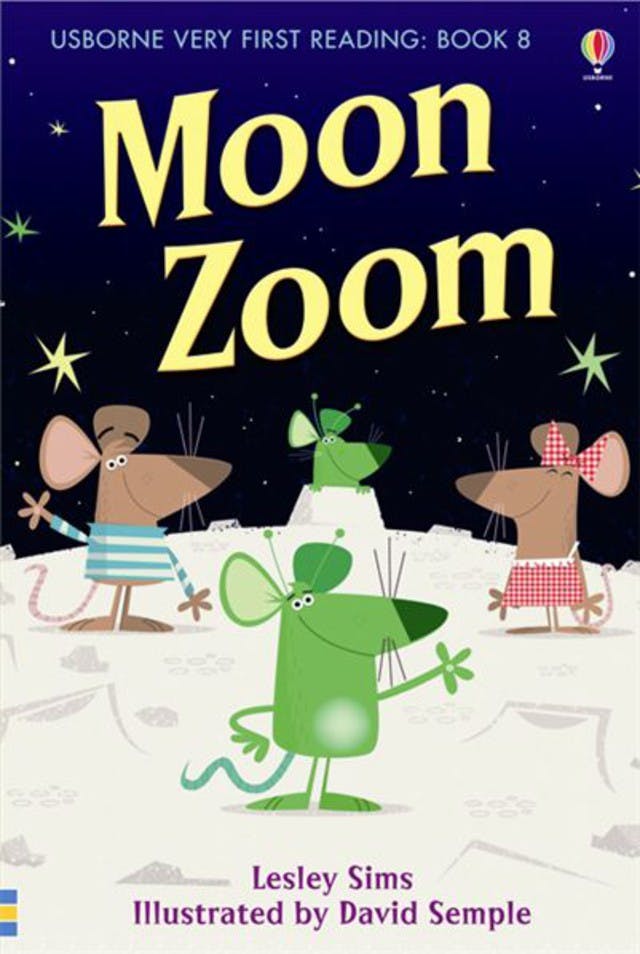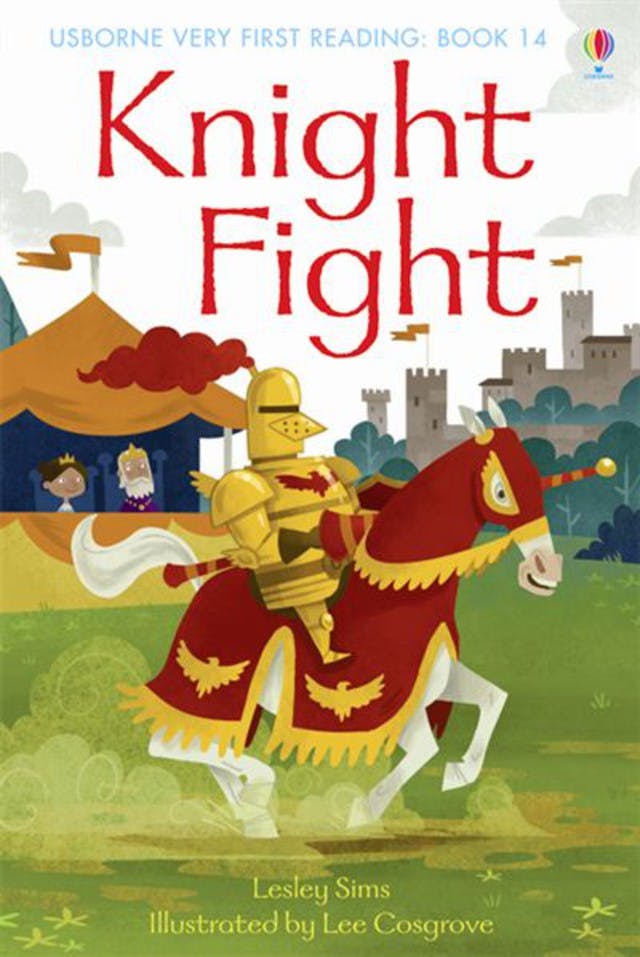 Great news! We are giving away a free ebook to children who complete each of the three stages of Teach Your Monster to Read. The books are from the Usborne Very First Reading scheme and match the reading level of that stage in the game.
Once your child has finished a stage, just click the ebook link on the gameplay screen to view the book.
Alternatively, all the available ebooks can be found within your account settings, next to the player's name. Click the 'More' button and scroll down.
Share your love for Teach Your Monster to Read!
www.facebook.com/teachyourmonstertoread
www.twitter.com/monsterscanread