The ground-breaking game that makes learning to read fun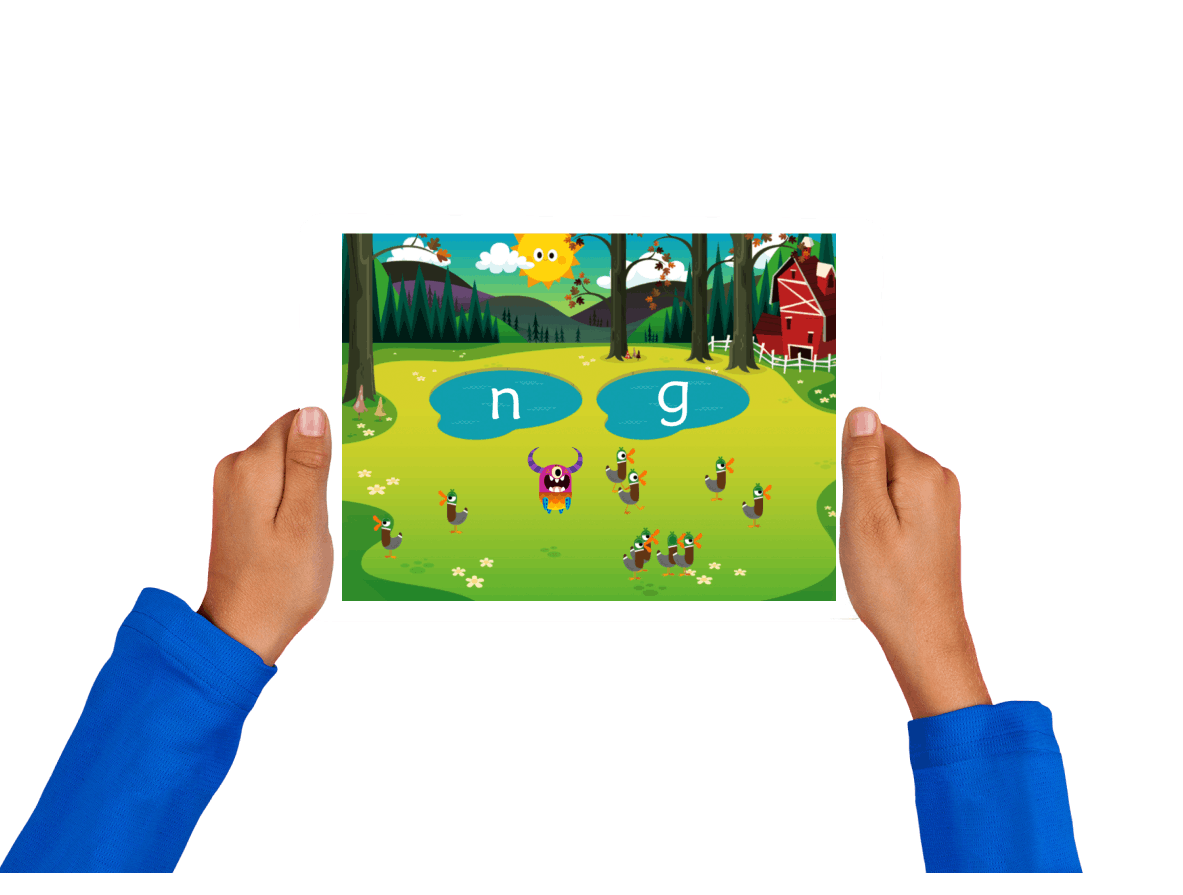 About the game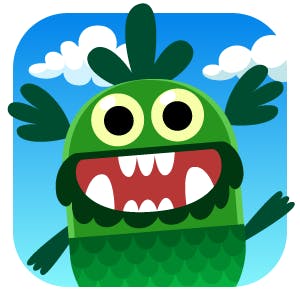 Covers everything from letters and sounds to reading full sentences.
Designed in collaboration with leading academics.
Complements all synthetic phonics programmes used in schools.
Computer version is 100% free.
Watch the Teach Your Monster to Read trailer
At home and school
Our games are designed to complement programmes used in schools.
Find out how
Create a monster and take it on an adventure through a magical world.

Lots of blending, segmenting and tricky words.

Your monster travels to exciting places, meets fun characters, plays games and wins prizes as they learn the first steps of reading.

Three games that cover the first two years of learning to read. From matching letters and sounds to enjoying little books.

Minigames help children to develop speed and accuracy of letter and sound recognition.
Reviews
"This App is AMAZING!! When my youngest was just starting to read, we found this App and within 2 weeks she was a full blown reader!! She's 8 now and can read past the 5th grade level! Well worth it!" ⭐⭐⭐⭐⭐

"We love this app so so much! The concept of "you learn better if you teach" really is true! Highly recommend!!" ⭐⭐⭐⭐⭐

"Great app for teaching letter recognition and sounds as well as putting them together and beginning to read. My kids really enjoyed playing this game." ⭐⭐⭐⭐⭐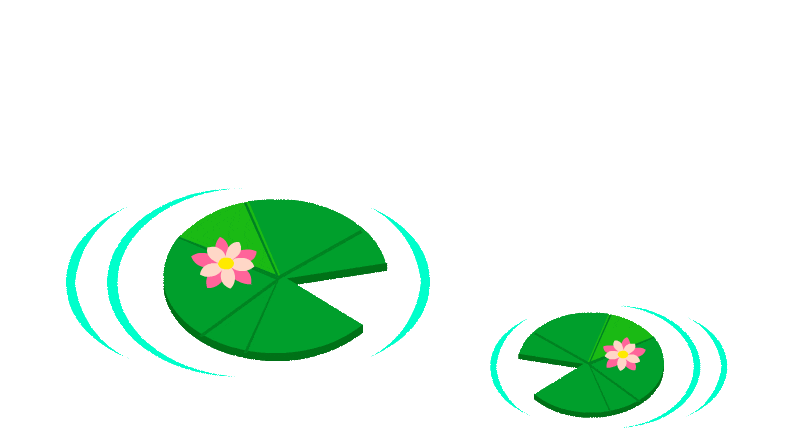 Award winning educational games for children