Sight words pop-up game
Sight words pop-up game
Collect your favourite Sighties in this high frequency words pop up game! Perfect for rehearsing sight words (the words used most often in reading and writing).
This game is in BETA (testing) so we'd love to get your feedback.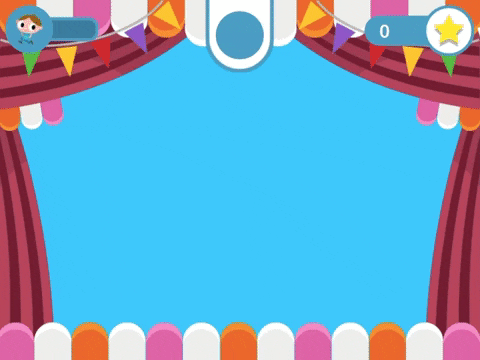 Develop automaticity with 100 sight words in a pop-up game
Covers a mix of the first 100 high frequency words that children need to learn by sight
Features a new vast variety of Sighty characters
Helps to develop children's automaticity
Perfect for children learning sight words in reception, kindergarten and subsequent years
Use at school and at home, in groups and one-to-one
Can be used on a one-to-one basis, with a group, with the whole class or independently
Can be used in school by the teacher, teaching assistant, children working together or parents at home wishing to support their children's learning
Can be used at the revisit and review stage of the teaching sequence
Want more sight words resources?
Check out our sight words bookmarks too.