Teach Your Monster Number Skills - The magical way to practice numbers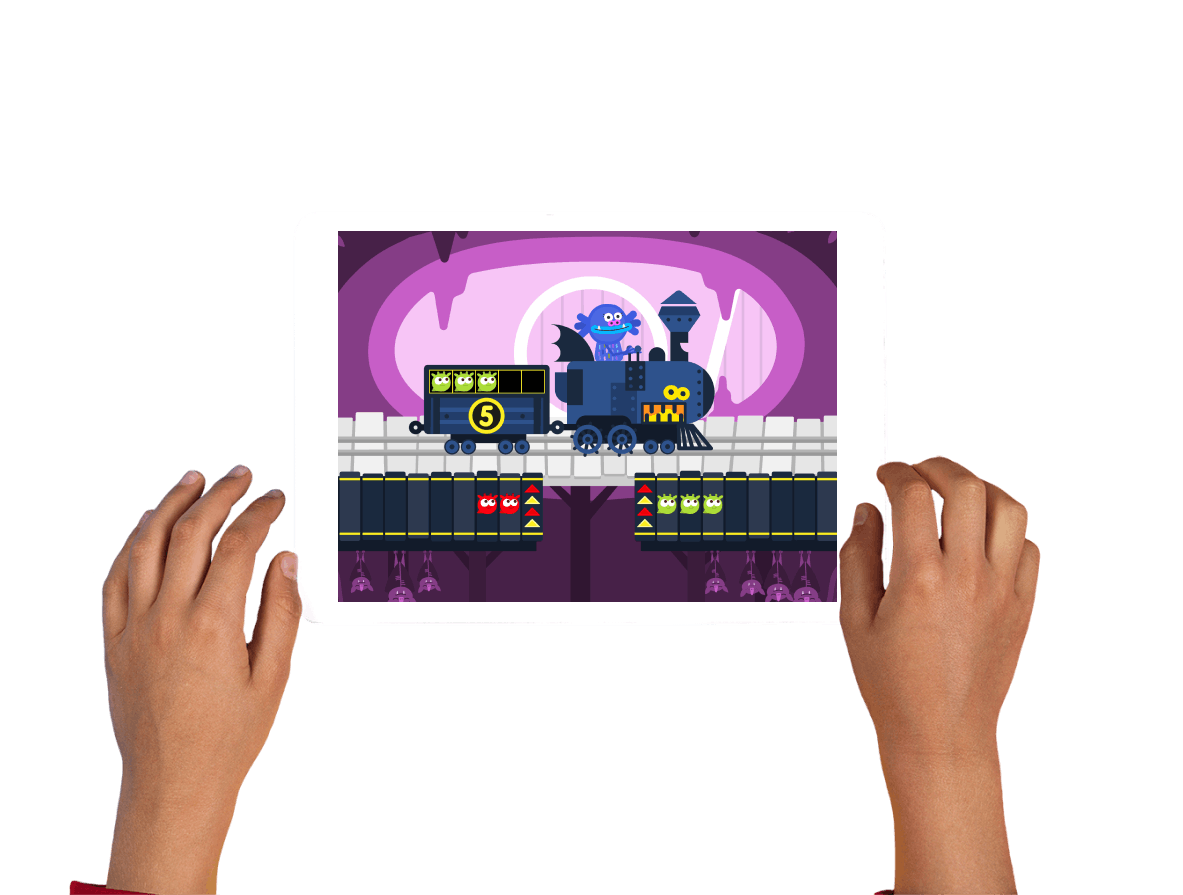 About the game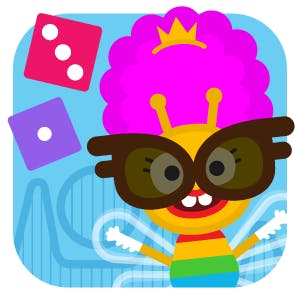 Designed in collaboration with experts in early years mathematics.
Fun-filled games offer exciting new ways to practice numbers.
Aligned with Pre-K/Reception curriculum and enjoyable for ages 4-6+.
80 levels provide structured practice in addition, subtraction, counting, number bonds to 10 and more.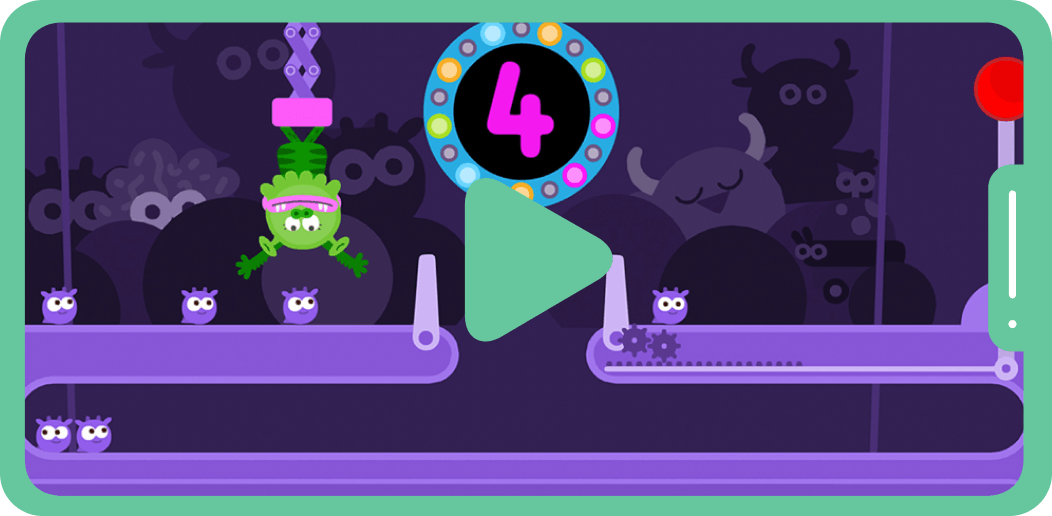 Watch the Teach Your Monster Number Skills trailer
At home and school
Our games are designed to complement programmes used in schools.
Find out how
Design your own customized monster and take it on a trip to Number Park, a fun-filled park all about numbers and mathematics.

Make number practice fun through a wide variety of games and activities, designed with early years mathematics experts to improve number skills.

Build a solid foundation in key number concepts such as number bonds to 10 and subitizing using frames and other familiar manipulatives.

Continued play leads to increased difficulty and more fun challenges.
Reviews
"My Grade 1 students were engaged even though they were playing the basic subitizing levels… They need the practice even if they might not know it!" ⭐⭐⭐⭐⭐

"A great game to get to grips with number, offering progression from one mini-game to the next." ⭐⭐⭐⭐⭐

"My daughter (4yo) loved the other Teach your Monster games but this has quickly become her favourite! It is easy for her to navigate on her own and I can already see how much she's learned from it. Thank you for another great game!" ⭐⭐⭐⭐⭐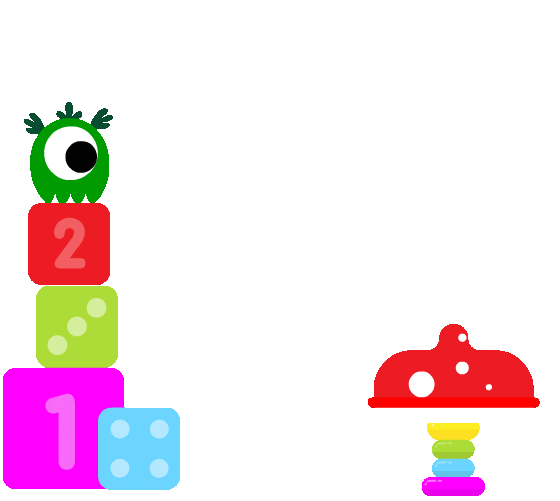 Award winning educational games for children